FIRST,, YOU NEED TO GO READ THIS
SO YOU UNDERSTAND WHY THE QUEEN IS MAKING A GUEST POST ON THE DUTCHESS' BLOG..
otherwise, you're just going to be here going WTF?
(that's right bitches, I have the keys to Dutch's castle!)
Years ago,, a band of three little bloggers was formed..they were..
After several years of blogging, their little family of ROYALS.. started to grow...
First,, they adopted the PRINCESS OF ASS, TRASH, AND CLASS
AND THE DAME OF THE PENIS PLATTER AND HER SIR
IT WASN'T LONG BEFORE THEY KNEW THEY NEEDED A BARTENDER.. so they hired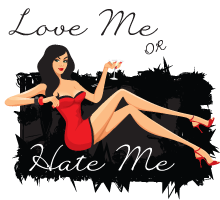 THEN WITH ALL THE MOVING..THE GATORS GOT SICK SO THEY HIRED A VET
As the Royals became bigger and the tension over the beer tab crown kept rising.. we decided we needed some security. We made them apply..and our readers voted.. the top five were..as follows..and we hired them..
>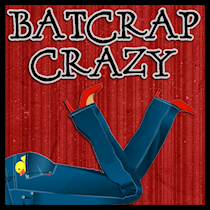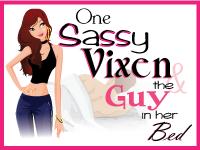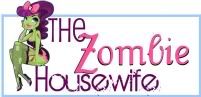 PWT GOT ALL KINDS OF PISSED OFF THAT SHE DIDN'T HAVE HER OWN BODY GUARD..AND HIRED ONE OUT OF HER OWN FUNDS.. SO WE GOT..
AFTER SEVERAL DUI'S THE ROYALS HAD, HAD ENOUGH OF BIG BERTHA AND WE HIRED A DAMN DRIVER
ONE DAY WE SOBERED UP FOR A MINUTE.. AND REALIZED WE DID NOT HAVE A DRUG DEALER THAT COULD GET OUR XANEX TO US AT A DISCOUNT. It was at that point that we turned to MOMMY KICKING CANCER'S ASS. cause we knew with all the treatments she was going through.. she could get us anything we wanted... so we hired her..We call her Candy Girl..
THEN THE OTHER NIGHT,, WE WERE BREAKING IN THE DAMN SKANK HOOKERS ON THE LOWER EAST SIDE..AND REALIZED THEY NEEDED A LITTLE HELP WITH THE MAKEUP.. SO WE HIRED A MAKE UP ARTIST..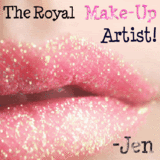 then, OUR BARTENDER GOT MUGGED TWICE.. SO WE HIRED GUCCI TO GUARD HER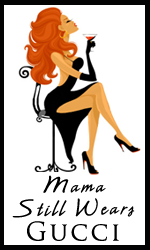 Then, last night.. CB got a hair up her ass.. Got all up in arms that she did not have her own personal body guard
damn little pussy girls
and hired her own body guard..That is how THIS DUDE got into the family.
I THINK THAT PRETTY MUCH COVERS THE ROYAL HOUSE...I DON'T THINK I LEFT ANYTHING OUT.. BUT IF I DID.. THE BITCHES WILL LET ME KNOW..
THE QUEEN..